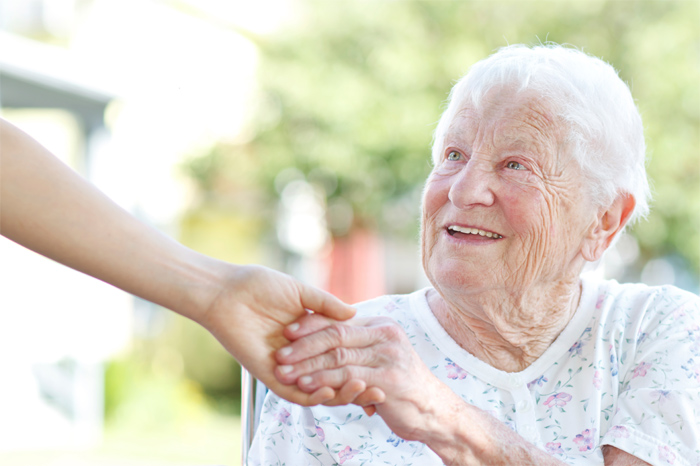 The world of Aged Care is changing. As you may be aware, the Government's proposed 'Living Longer, Living Better – aged care reform package' will turn our existing aged care system on its head. The changes are to be introduced from July 2014.
Whilst a lot of information has already been released, we are still waiting on the final legislation; due in April 2014.
To assist you in understanding some of the major changes to occur in Residential Aged Care, we have provided a summary below. Many of our clients are now facing the challenges of placing parents in Aged Care and we specialise in providing advice in this complex area.
If you would like any further information on the topics discussed, please do not hesitate to contact our office and talk to Aged Care specialist Melinda Planken.
Read More